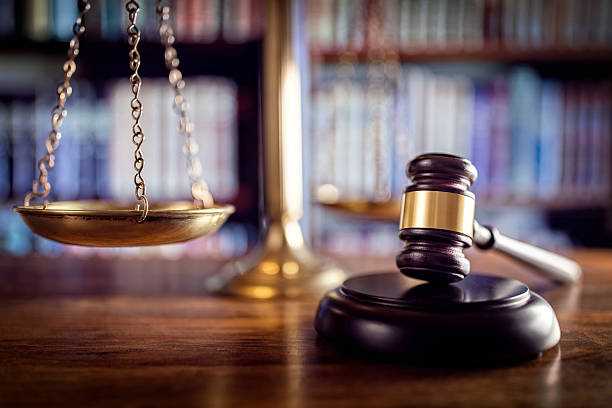 Charis Legal Practice is a result- oriented and solution-seeking law firm based in Lagos, Nigeria. We strive to find solutions for our clients, within the ambits of the law. At Charis Legal Practice, our business is all about supporting you.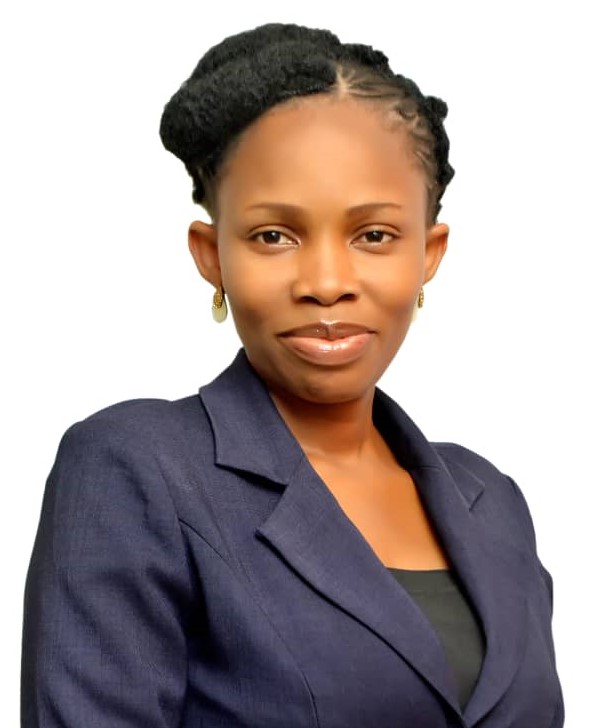 Tosin Omotosho is a barrister and solicitor of the Supreme Court of Nigeria. She has a decade experience in advising and representing individuals and organizations in business formation, business structure, corporate regulatory and compliance, property conveyancing and commercial contracts.  A member of the Nigerian Bar Association, she is an unrepentant learner and an avid reader. She advises seeking professional legal guidance in time, to avoid unnecessary liabilities. 
Copyright © 2019 Charis Legal Practice.
All rights reserved.